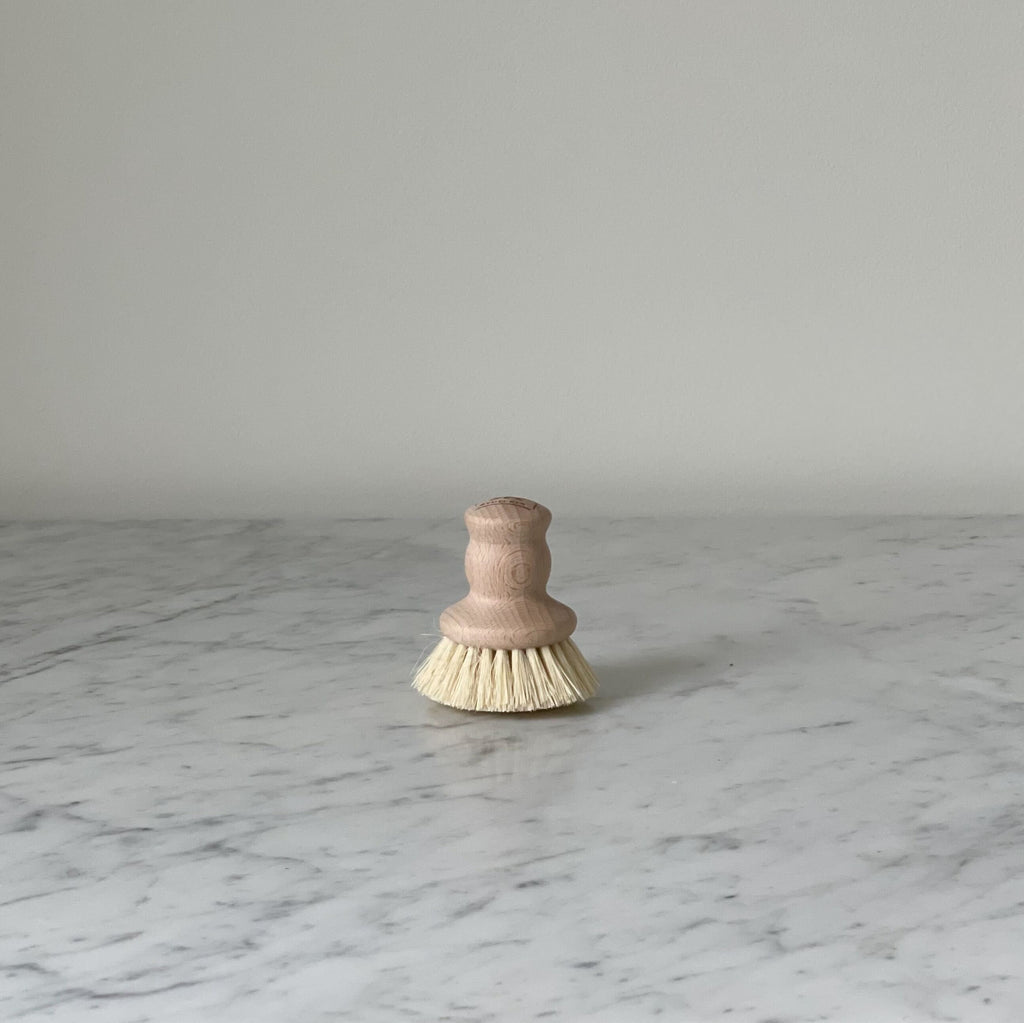 Wide Hand Dish Brush
Wide Hand Dish Brush
description
 A beautiful and compostable hand brush that has been ethically made from materials from the earth. This sustainable brush is for everyday dish washing or cleaning vegetables that need a sturdy scrub! 
Materials | White Teakwood & Agave Fiber (Vegan)
Care | Each brush can be used for 1-6 months. Do not leave any of the wood parts soaking in water, the wood will absorb water and it will cause the wood to swell and crack. Place in a dry spot after using it.