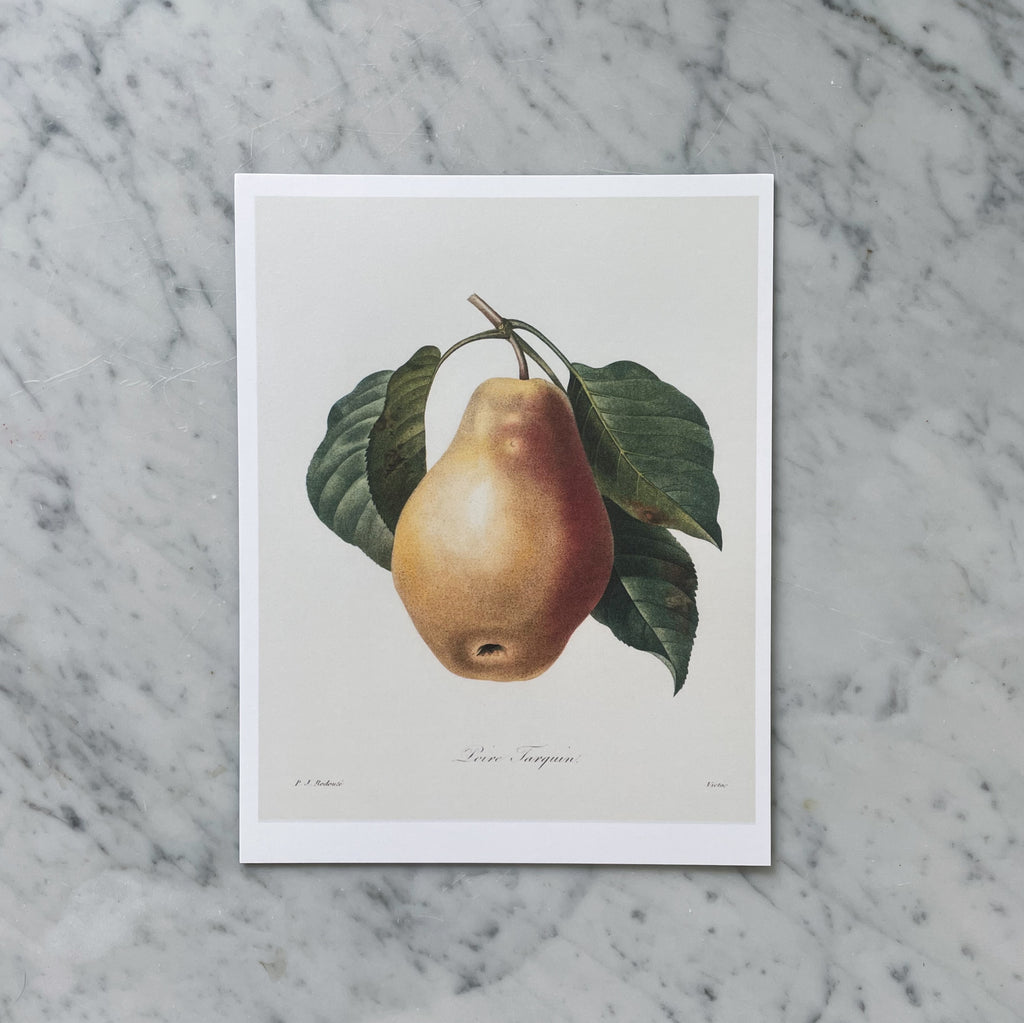 "Botanical Pear" Print
"Botanical Pear" Print
description
Welcome to our gallery! As a team of art lovers, we're delighted to offer you beautiful and timeless prints of our favorite antique art for you to style at an affordable price in your homes. 
"Botanical Pear" 
Dimensions | 8" x 10" print on 8.5" x11" card-stock 
*Final sale on all replication prints.