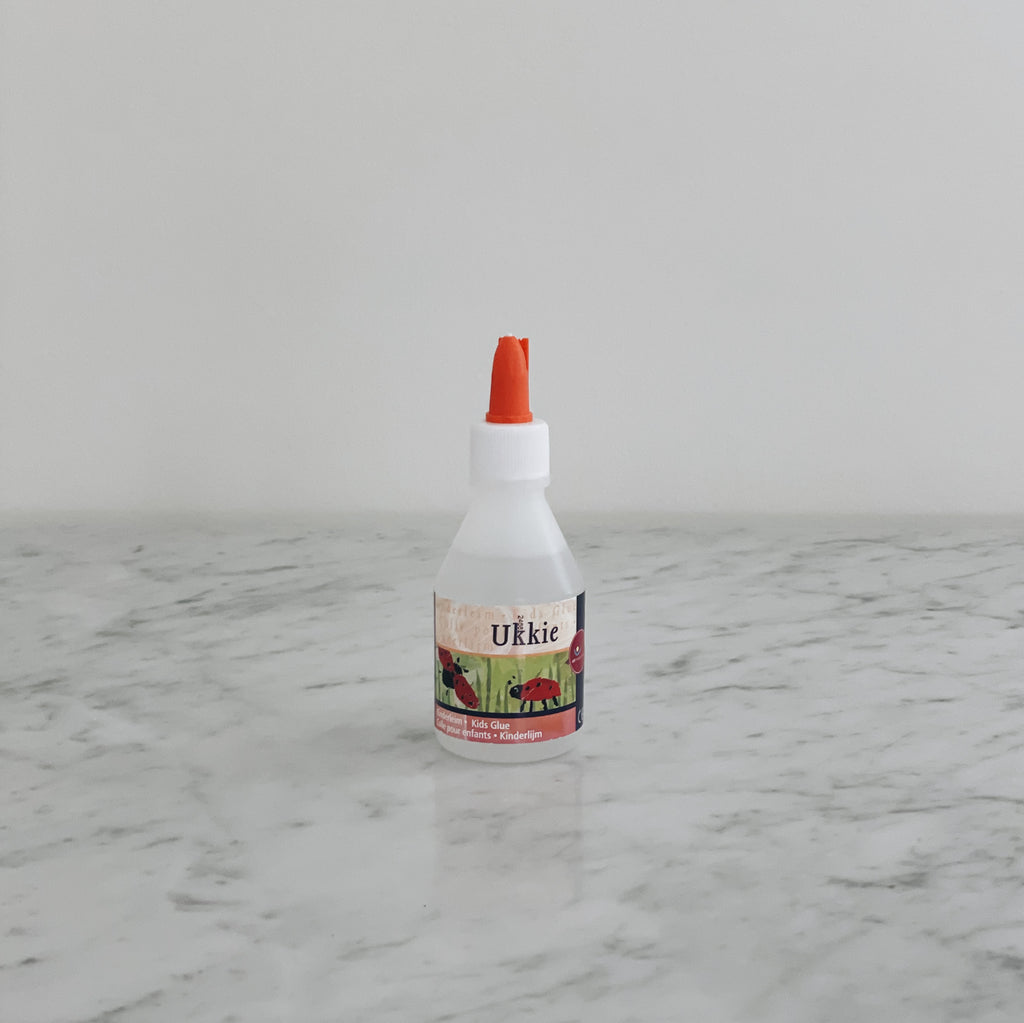 Ukkie Kids Glue
Ukkie Kids Glue
description
Ukkie Kids Glue is water-based, non-toxic, and odorless, making it the perfect glue for crafting with young children.
For use with paper, cardboard, felt, and other light materials. Perfect for making Waldorf window stars, handmade cards and valentines, and other crafts that require gluing paper.
Biodegradable, Ukkie's Children's Glue can be easily washed off with soap and water.
A unique spatula cap enables one to easily apply the glue to precise spots as well as on broad surfaces.
Dimensions l 3.52 oz (100 ml) with dispenser